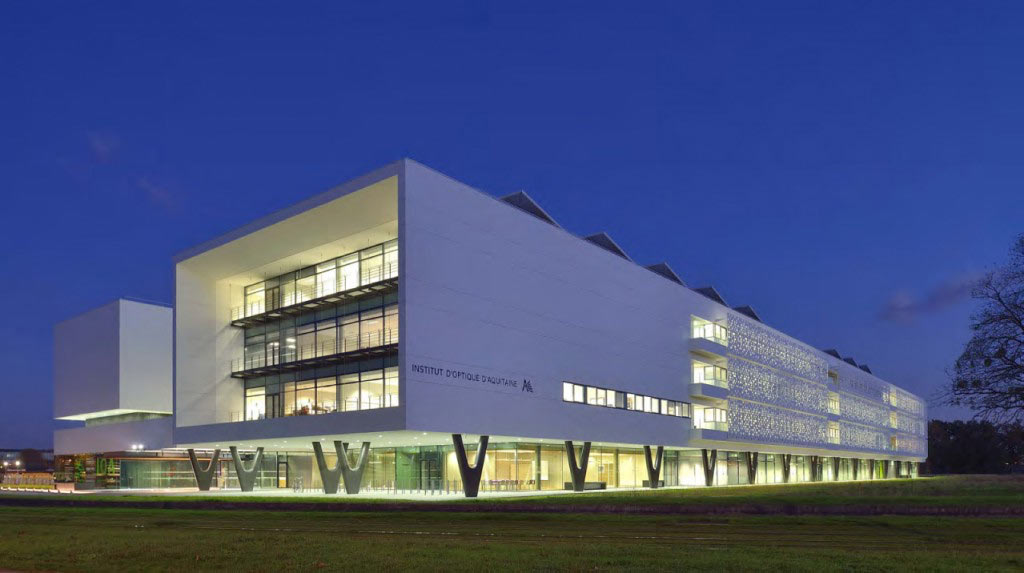 •ALPhANOV - Centre Technologique Optique et Lasers •
Founded in 2007, ALPhANOV is the center of the Lasers & Microwaves French Cluster ALPHA-RLH, located in Bordeaux, France.
ALPhANOV aims to boost innovation through collaboration between research and industry. It offers multiple modes of action which enable it to act all along the value chain: collaborative projects, feasibility studies, access to shared technical facilities, dedicated resources for companies and laboratories, technical support of entrepreneurship. It contributes to the creation and development of companies by providing innovative solutions that meet their expectations. It offers an array of services and products in optics and lasers with 4 fields of expertise: laser processes and micro-machining, laser sources and fiber components, laser and optical systems, photonics and health.
Role in the project :
• Special fiber functionalization: mode-field-adapter and Bragg grating inscription
• Communication and Dissemination
Contact
Address:
Institut d'optique d'Aquitaine
Rue François Mitterrand
33400 Talence France
Mobile:
+33 (0)5 24 54 52 00